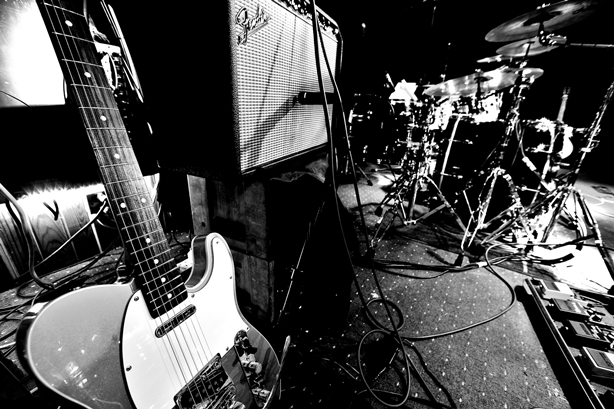 From early Rockabilly to modern Pop, Rock and Roll has not only transformed our culture but has also made us realize that it is here to stay.  Here at Resonance School of Music we plan on adding to the glory that is the world of Rock.  With well versed teachers in the field of Rockology, students will:
Understand how to play in an ensemble
Learn to play different styles of Rock
Jam out on different Songs
Learn the History of Rock
Discuss/Play their favorite Songs
Have Fun
At the end of the semester, there will be a rock concert to show off all that was learned, as well as a live recording of that performance.
Jam Band at Resonance!
Our 2021-2022 Studio session begins this Fall with classes held on Friday nights.
This year's courses will be held over 12 weeks from 7 PM – 9 PM. You can register online below or in person.
Registration Information:
We will only be accepting students that are intermediate or above on their instruments. There are a limited number of instrument slots available to ensure an even group.
Instruments for each rock group:
Interested in learning more about the Jam Band?
At Resonance School of Music, we encourage our students by inspiring them toward greatness. So that they can imagine their dreams and strive to conquer their goals with each new skill they acquire here.  Do you think you have the dedication to take your music to the next level? Come start your musical journey with us today!
We are conveniently located in Sewell, NJ close to Mantua, Mullica Hill, Pitman, Washington Township and West Deptford.