Community Music School
A Music Program Designed For Adults, Resonance Community Music School Serves South Jersey Communities
Private Music Lessons
Music Lessons offered for various instruments.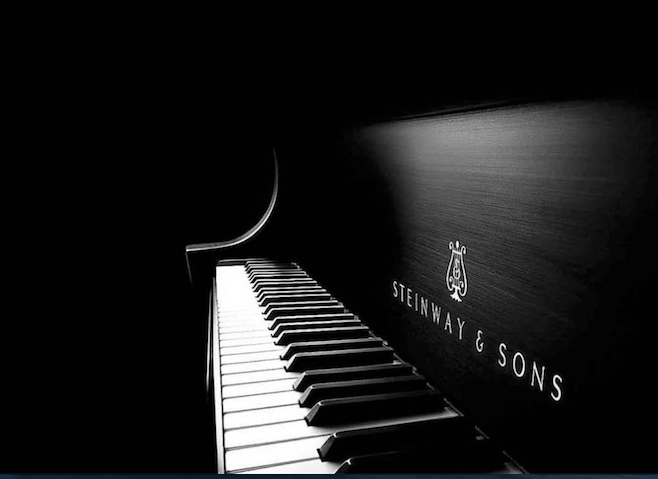 Adult Private Lessons
Must be 18 or Older to take Adult Lessons
Private lessons through the Community Music School at Resonance are taught by our private lesson faculty. Students are able to take lessons on your own time. Students can purchase lesson blocks that can be used when you have time at any Resonance School of Music studio. This allows you to work around your busy schedule and come in when you can. All lesson blocks are purchased in bulk and are non-refundable. You can book all your private sessions online.
Private lesson offerings
Piano
Voice
Saxophone
violin
Viola
Cello
Guitar
Bass Guitar
Clarinet
Drums
Ukulele
Pricing
Private lessons are sold in blocks. Students can purchase blocks of 5, 10, or 15 lessons for a half hour or hour sessions.
Lesson Blocks
5 half/hour blocks $160.00 (price per lesson $32)
10 half/hour blocks $310.00 (price per lesson $31)
15 half/hour blocks $450.00 (price per lesson $30)
5 One hour blocks $310.00 (price per lesson $62)
10 One hour blocks $600.00 (price per lesson $60)
15 One hour blocks $870.00 (price per lesson $58)
Resonance Community Music School
Quality Music Instruction For Adults In South Jersey
Have a question?
Please feel free to contact us prior to booking your lessons with us online, just fill out the form below and a faculty member will reach out to you as soon as possible.