What to Expect with Music For Little Mozart at Resonance School
Students enrolled in the Music for Little Mozarts Class at Resonance School of Music will learn the basic skills needed to move into private piano lessons. In this course, students will engage in music and movement activities as they follow the musical adventures of Beethoven Bear and Mozart Mouse.
Class will be held on Mondays from 4:00 PM until 5:00 PM. Each class will have a maximum of 6 students per class. At registration, parents will be able to choose which class time they would like to enroll in for the semester. Each student will be provided all materials needed for the course including the adventure bag.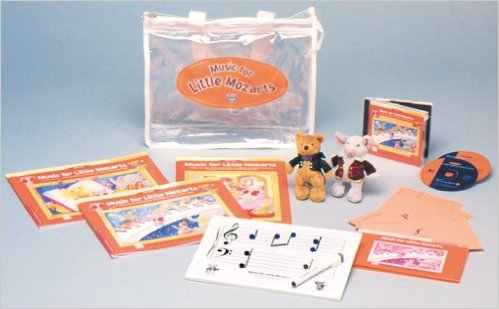 Arielle Egan
Voice Instructor
Arielle began cultivating her vocal and performance technique in high school on the Woodstown High School stage as well as local theater stages and at Mannington Music School. She attended Westminster Choir College of Rider University and graduated magna cum laude with a Bachelor of Music in Vocal Performance in 2013. She currently studies with renowned soprano Carolann Page. Ms. Egan is a teaching artist with Appel Farm in Elmer, NJ, and other such organizations, focusing on musical theater and opera. She teaches voice lessons privately, at Resonance School of Music, and at Mannington Music School. Ms. Egan is heavily involved with local theater both on and off the stage as a performer, musical director, and vocal coach.
Ms. Egan teaches at Resonance School of Music Monday and Wednesday from 3pm – 9pm and is excited to start the next Music for Little Mozarts semester!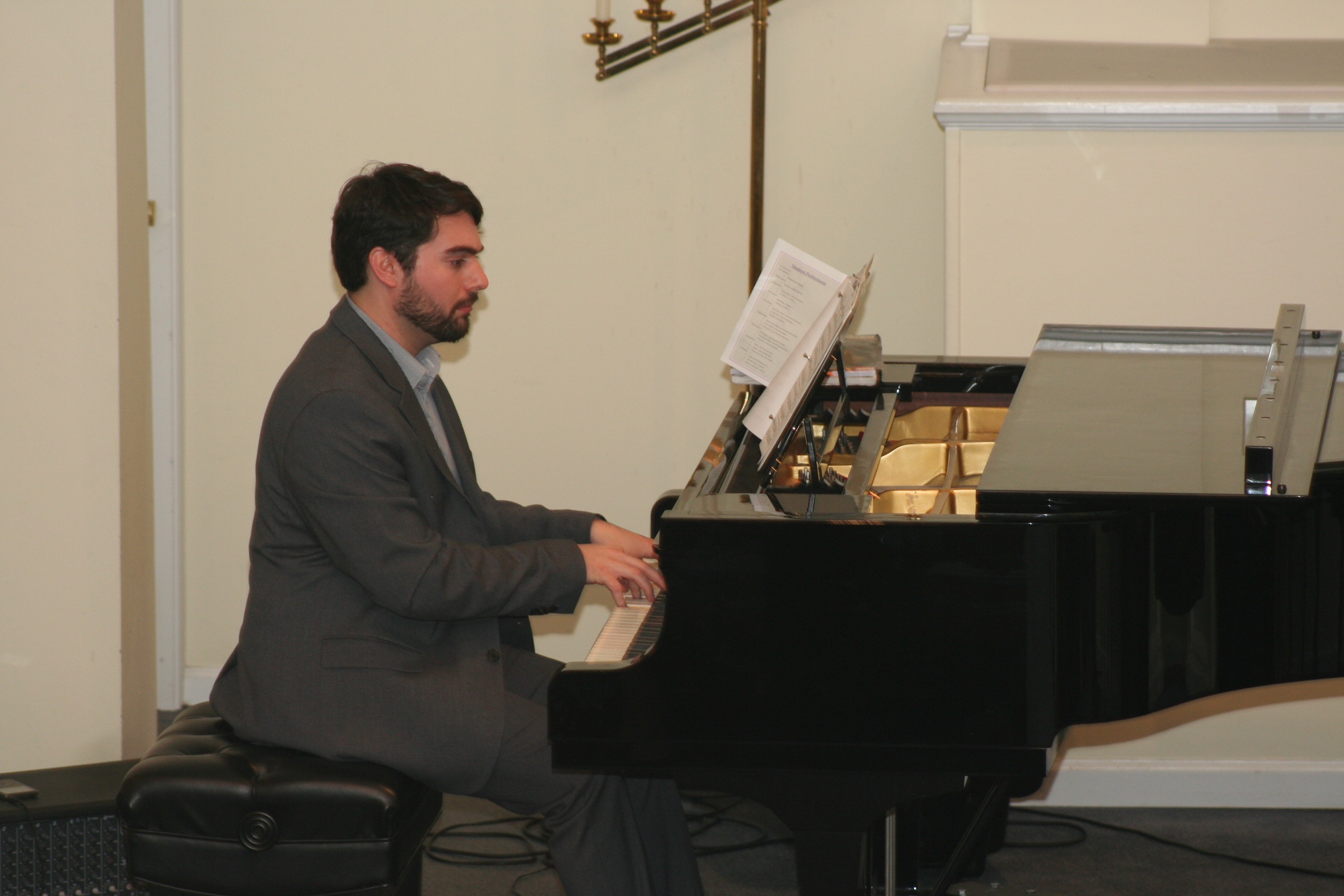 Christopher Flaherty
Owner & Piano/Vocal Instructor
Christopher Flaherty has always had a passion for music, but an even deeper passion for instructing. Teaching all ages and holding a large studio of pupils in South Jersey since 2008, his students have gone on to professional fields in the performing arts. Mr. Flaherty's students have been featured on T.V, film, made records, been granted University acceptance with scholarships, received high marks on Piano exams and have won many awards including South Jersey Magazine's Top Solo Artist. His students can be seen performing on stages across N.Y, N.J, PA, and even Nashville, TN.
Growing up in a large, creative, and musical family, Christopher was able to learn music at a young age. To foster this creativity, his father, Kevin, would bring home new instruments that Christopher and his brothers would learn and teach themselves. At the age of 14, Flaherty began working at a local supermarket in order to pay for his voice and piano lessons. Studying voice with Forrest Munger (voice teacher of the Jonas Brothers) and Piano with Pamela Speck and Carl Helder. In 2007, he entered William Paterson University as a Voice Major under the direction of Steven Bryant. In 2008, he transferred to Rowan University changing his major to Composition and Music Theory where he began his studies under composer Dr. Harold Oliver. In addition to his mentors, Flaherty has taken Composition lessons with Bruce Yurko, Dr. Lynn Rodgers and Dr. James Castelli. Piano Lessons with Dr. Lydia Boguslavsky and Alexander Timofeev. Voice Lessons with Jon Garrison.
Christopher not only is a teacher, but also still a performing musician and active composer/song-writer. He's performed in multiple countries and places here in the United States, and has also collaborated with many musicians on recordings.
Christopher is one of two owners of The Resonance School of Music, and teaches piano and voice in all styles Monday through Friday 3pm – 9pm. Christopher is excited to support Kate in teaching the Music for Little Mozarts class on Mondays.
Two Installment Payment
Pay $180.00 at registration and $180.00 at Week 7
Have a question?
Please feel free to contact us prior to booking your lessons with us online, just fill out the form below and a faculty member will reach out to you as soon as possible.
Location Information:
Address: Resonance School of Music: 575 Woodbury Glassboro Road, Sewell, NJ 08080
For Questions about the Course: (856) 956-3036