Gift Certificates For Music Lessons
Resonance School of Music
Give the gift
of music to someone special! Chose from the selection below:
$35 for one half hour lesson
$70 for one whole hour lesson
$130 for one month of half hour lessons
$240 for one month of whole hour lessons
Or chose your own amount.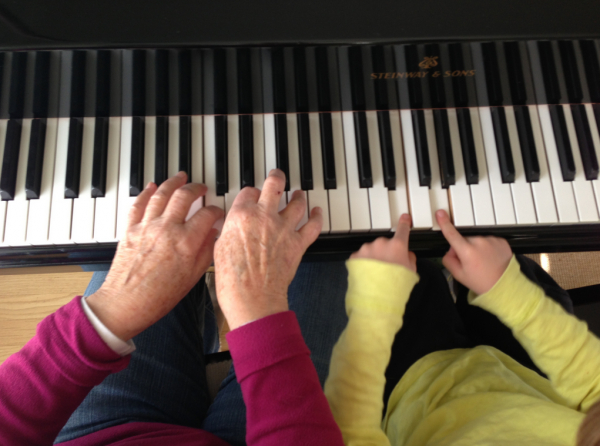 Private Lessons
Resonance School offers a variety of private weekly music lessons. 
All of our private lessons are tuition based, and are rolling admission. This means you can start and stop whenever you choose. Studios are filled on a first come first serve basis.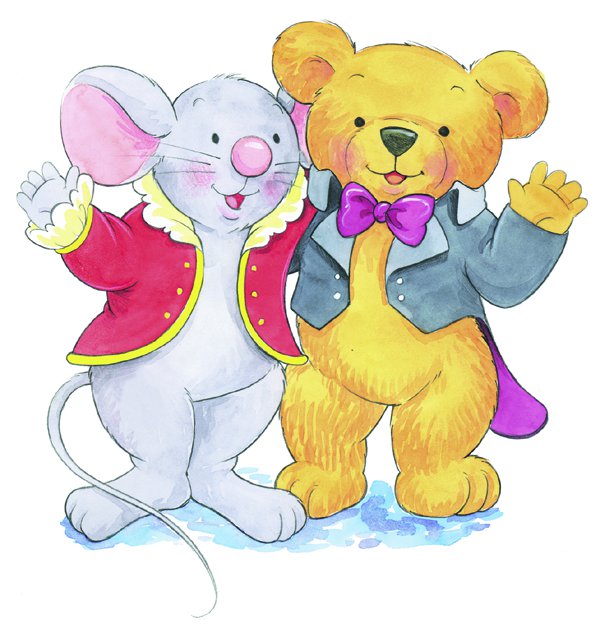 Music For Little Mozarts
Music for Little Mozarts is the premier piano education program for children ages 4-6. Music for Little Mozarts curriculum is specifically designed to teach young beginners using a combination of piano, music and movement. This program provides a balance between the discipline necessary for playing the piano and the enjoyment one receives from the process of music making. The course centers on the adventures of Beethoven Bear and Mozart Mouse as they learn about music. Each class will have six students per class with a piano keyboard for each student. Children are grouped according to grade level: Preschoolers or Kindergarten/First graders.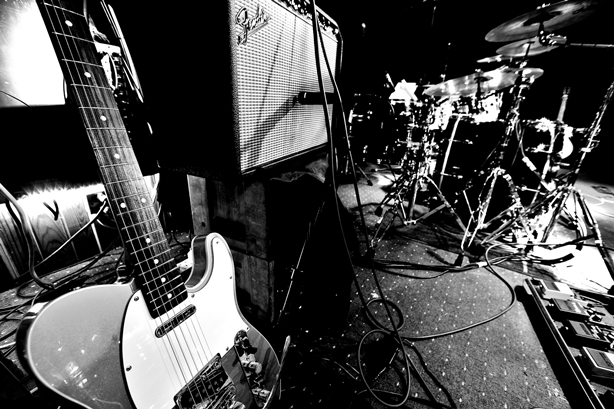 Learn More about the Rock Studio
Resonance School is now offering a Rock Studio Program. 
From early Rockabilly to modern Pop, Rock and Roll has not only transformed our culture but has also made us realize that it is here to stay.  Here at Resonance School of Music we plan on adding to the glory that is the world of Rock. Join us for our Rock Program!
At Resonance School of Music, we encourage our students by inspiring them toward greatness, so that they can imagine their dreams and strive to conquer their goals with each new skill they acquire at the studio.  Do you think you have the dedication to take your music to the next level? Well, come start your musical journey with us today!
Proudly providing music lessons in South Jersey. We are conveniently located in Sewell, NJ close to Mantua, Mullica Hill, Pitman, Washington Township and West Deptford.