Online School of Music
Resonance School of Music provides an excellent array of online learning opportunities.
Join Over 1 Million Students Who Are Taking Lessons Online.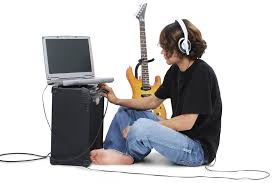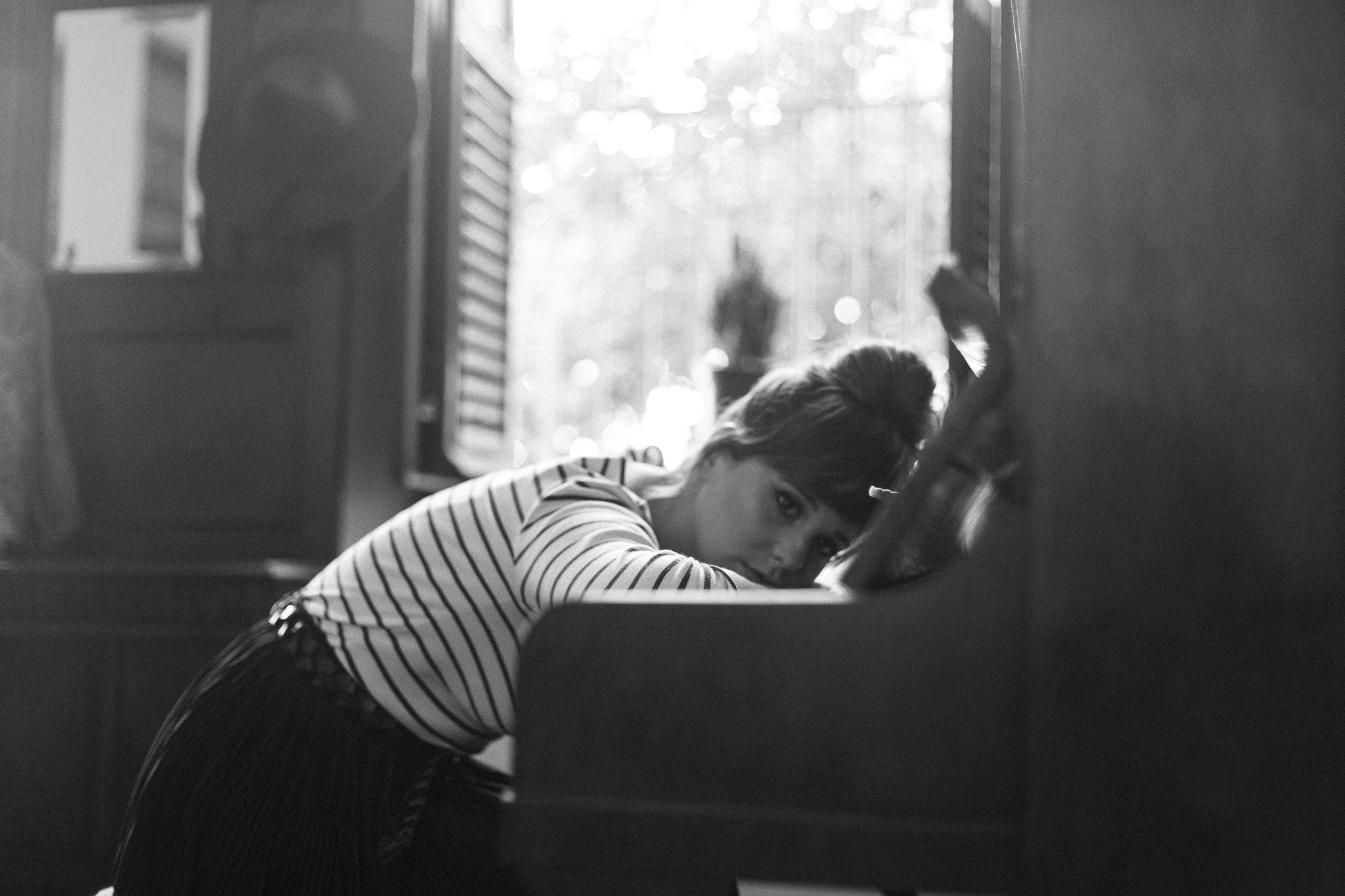 Frustrated with your musical progress? 
Resonance School of Music Online can help. We offer a wide range of online Musical services for at home and DIY players looking for a leg up. Online lessons are taught in courses or through private lessons with our studio instructors, at any time you can take a course and schedule an appointment with our instructors via our online booking page. 
Private Lessons Online
Resonance School of Music online is open to anyone that needs extra help or is looking for instruction on an instrument. Currently, we offer online lessons in Guitar, Bass (Upright and Electric), Ukulele, Lute, Violin, Viola, Cello, Clarinet, Oboe, Saxophone and Composition/ Music Theory. 
Check Out Our Online Music Theory Lesson Programs
Work with our staff as you complete your certificate in Music Theory through the Resonance School of Music.
Learn More.