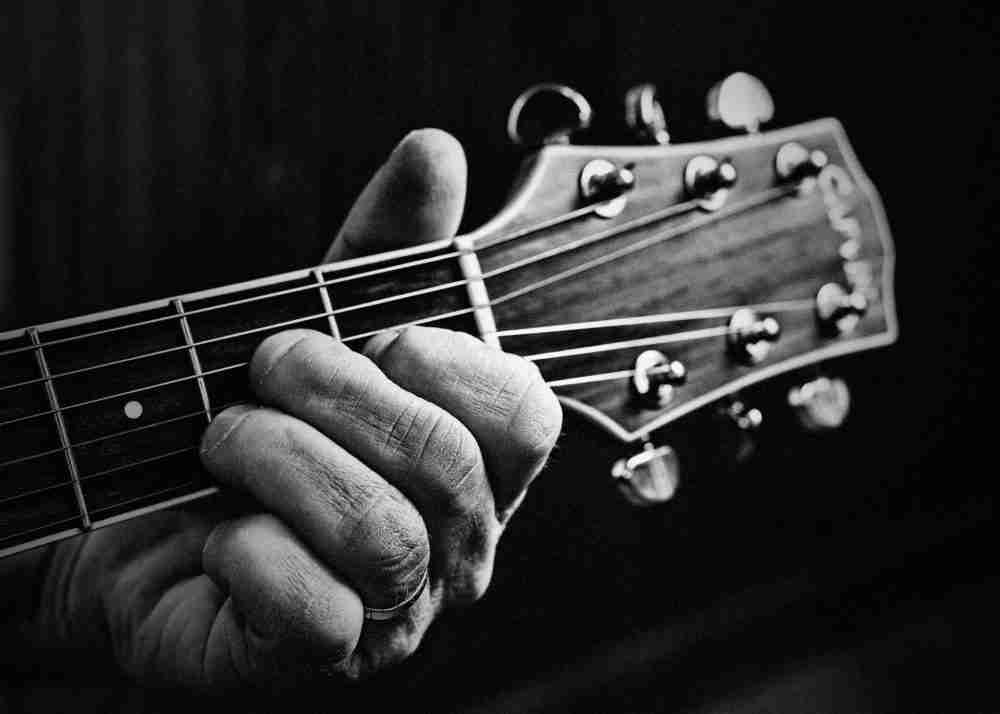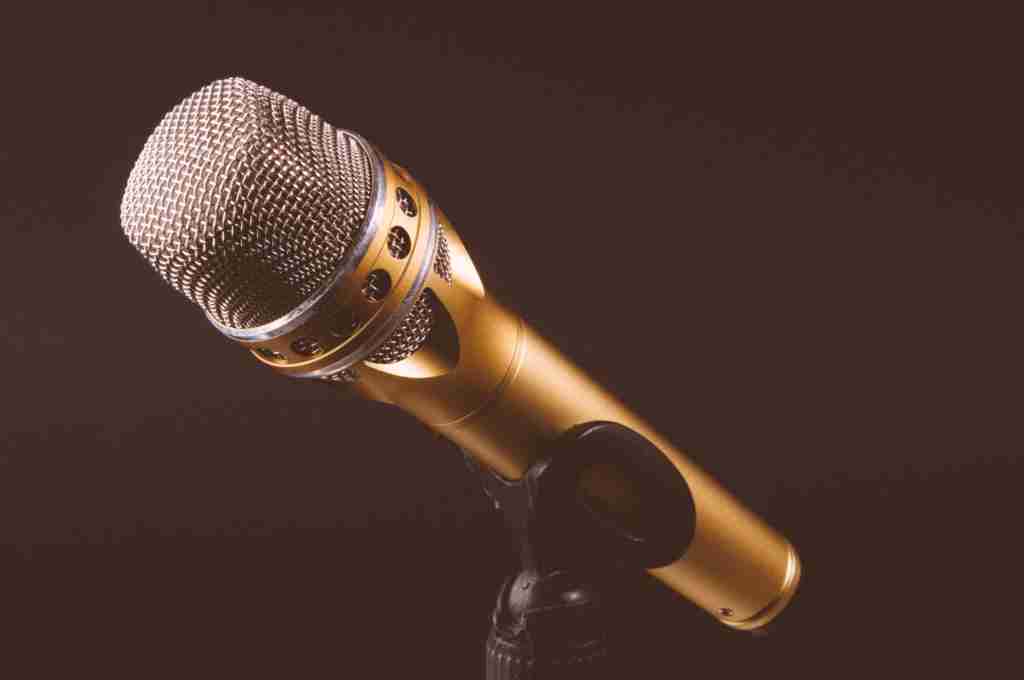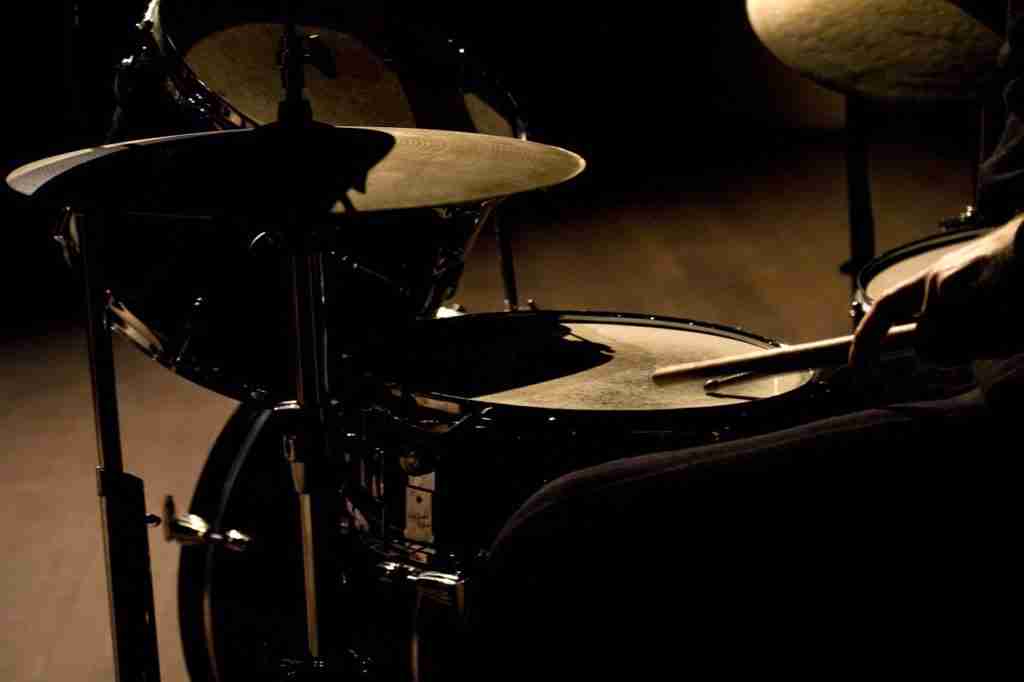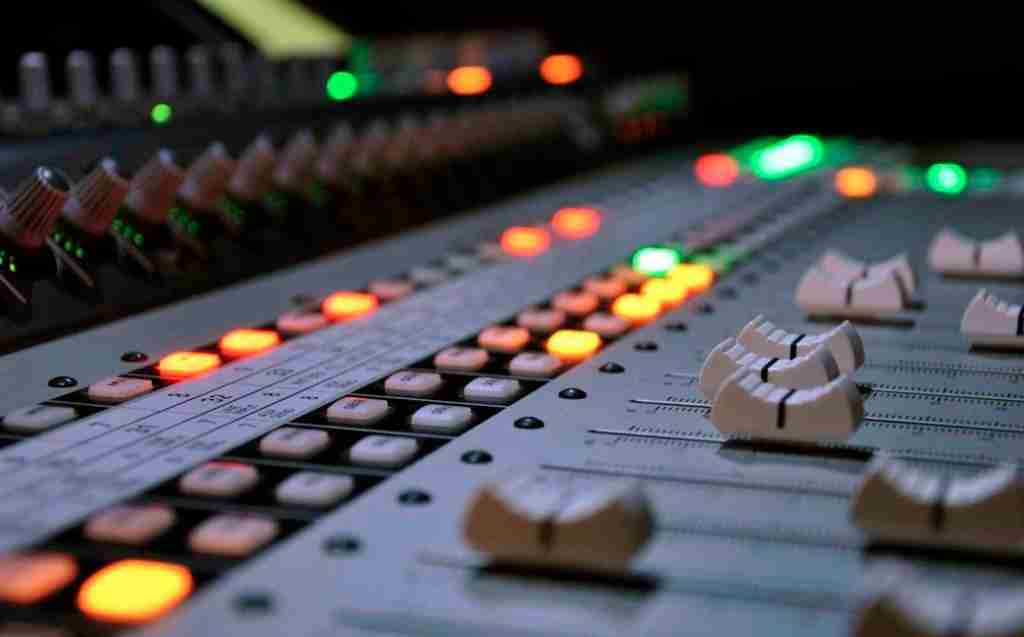 Rock & Recording Camps
Rock & Roll Recording week session!
Students will work together in an ensemble to create a Rock & Roll act in just one week. Working as a team, students will learn to play music together while working with our studio producer to record their songs. The first half of the week will be set up with rehearsals for students to learn to play together. the second half we will discuss and learn the recording side of the music industry. Together students will learn to track, record and produce an entire session.
These camps are for the band enthusist and are awesome for students looking to enhance there skills.
This camp will be held at our Sewell Studio Location.
Rock Registration
We will only be accepting students that are intermediate or above on their instruments. We have a limited number of slots to ensure a full band.  We are only taking.
2 Guitars
2 Drummers
2 Woodwind or Strings
2 Singers
2 Keyboards
Camp Dates
7/16 – 7/20 10am- 2:30pm
Location: Sewell Studio
Instructor: Vince Gattinella