Manage Your Accounts Online
Thank you for your patience as we redesign our Online Portal
Mobile Canceling
To cancel your lesson from a mobile device please use the link below to log in and cancel and already booked appointment. You will need your user name and password. If you are a parent with multiple students you will need a user name and password for each childs account.
Mobile Book
 Make Up Lessons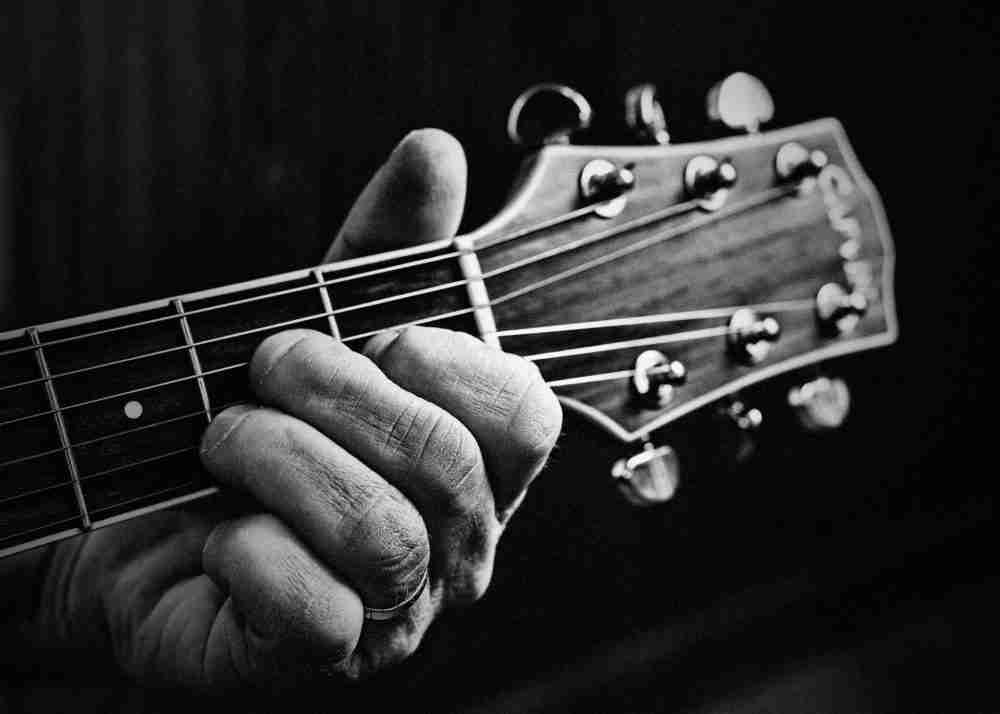 Log in to your account.
You can use this link to login to your online account with resonance. Please use this login if you are on a Computer. For use on a mobile device please use the login at the top of the page. 

Cancel and schedule a make up lesson .
Need to reschedule? Here students can access their lesson calendar online. Before you cancel, please try to find a make-up lesson time. If you have trouble with online booking please give us a call and if you're booking for two or more people you must log in under the individual student to see the schedule. This is usually your billing email as the username and the students first name and last initial as the Password. i.e.  username: joeshmoe@gmail     Password: joes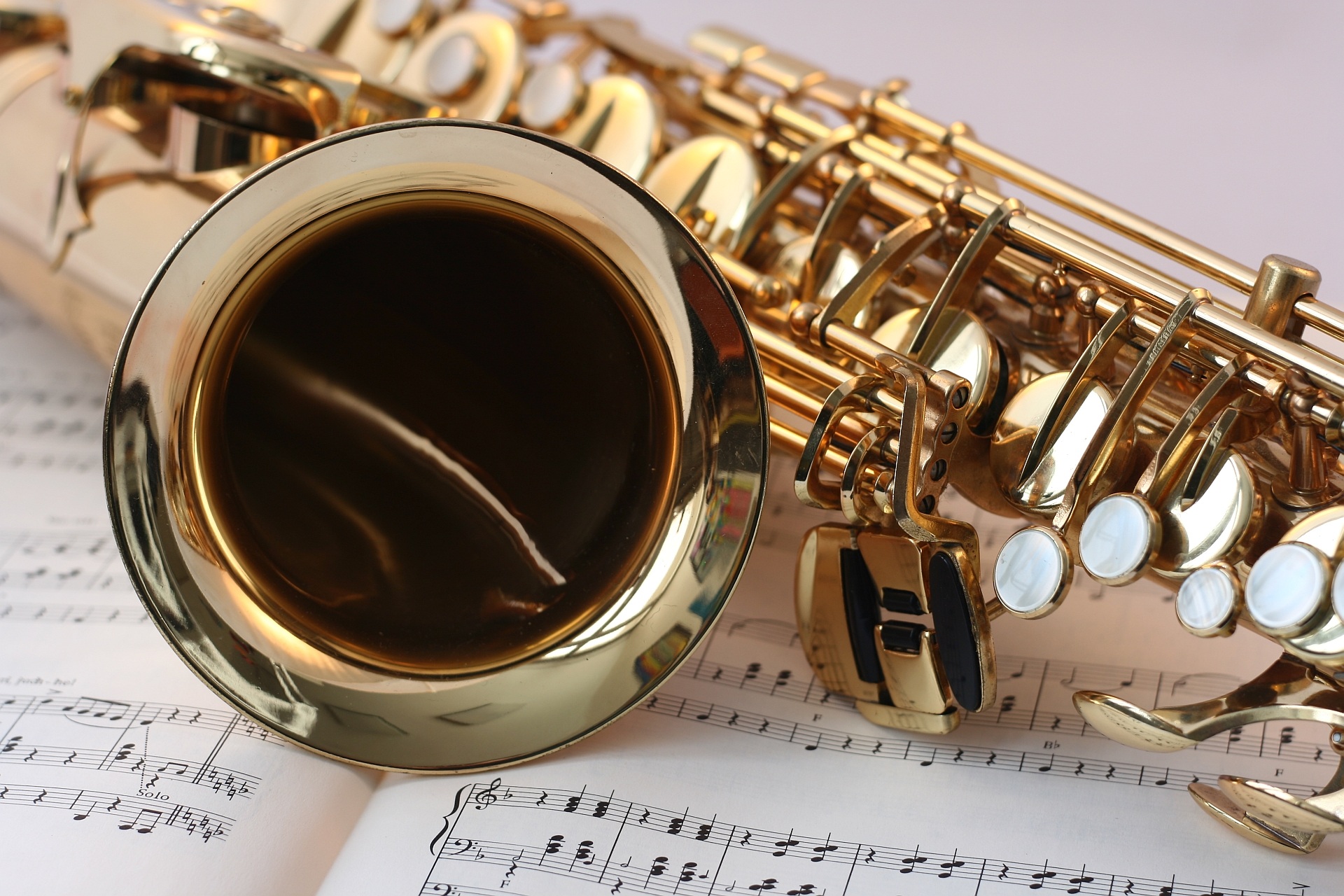 Make a Tuition payment online.
Did not catch us to make a payment? No problem! You can now make payments online using our secure student portal. You will also be able to add yourself to our Autopay system if you feel inclined to. For those signing in for the first time, you can use your set password or a Facebook login to complete the transaction. If you're paying for yourself or one child sign in under you or that child. However, if you are paying for a family to make a payment you will need to sign in as the parent to see your billing statements. A teacher at the school can help you set this up. (856) 956-3036
Book a Recital Time
Throughout the year Resonance School of Music offers students with oppertunities to perfrom . Clicking this link you can register your children for a recital. It's easy to do. just follow the steps and all the prompts and you will be able to successfull book a spot for a perfromance or masterclass.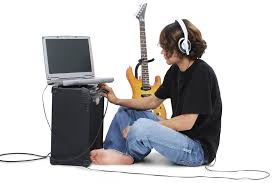 Online Music School Document Drop
This short link is for use for online students to drop appropriate coursework to receive credit for classes and share exercises with online music school teachers and advisors. 
Register For Resonance Classes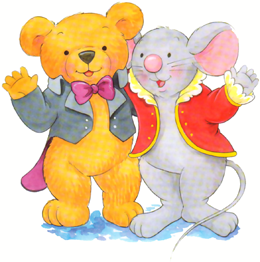 Music For Little Mozarts
Come sing and dance with Musicians Beethoven Bear and Mozart Mouse in our Music for Little Mozarts series. This course is for ages 4 – 6 and teaches students the basics in music theory and piano playing through the interactive adventures of Mozart Mouse and Beethoven Bear. Click to Register for this course online.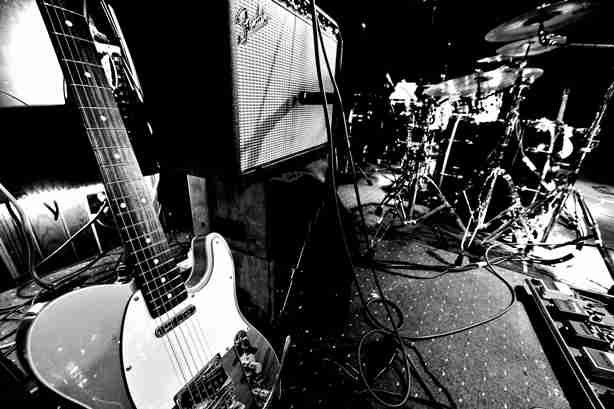 Studio of Rock
Join the Band! Studio of Rock ensemble courses continue through out the year. Students will learn the history of Rock and Roll from the 1950's to today, they will also learn how to solo and develop stage presence.  At the end of the semester the band will work together to put on a Rock concert of the music learned during the semester.  Most of all, students will have fun and Rock Out! Click to register for this class online.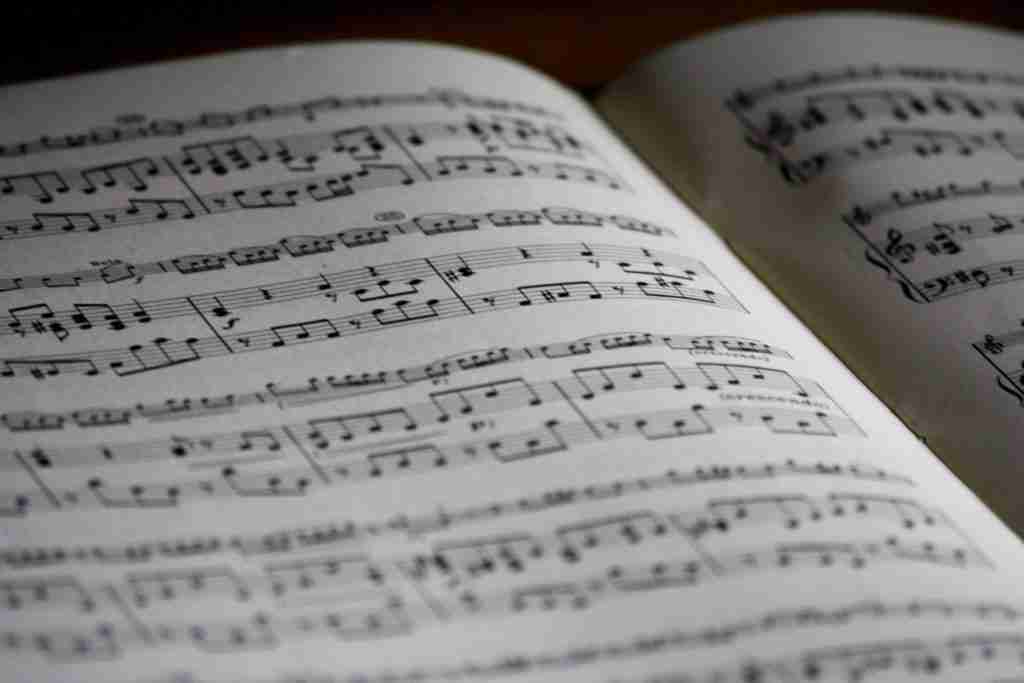 Music Theory
You can now register for theory courses online at Resonace School of Music. Each of our theory courses transfer to Resonance Concervatory credit. For more information about our Concervatory Arts programs please feel free to call us or click this link: Concervatory Curriculum. If you would like to register for this course online click the "Register Online" button.
Studio Gift Cards
Give the gift of music with a studio gift card.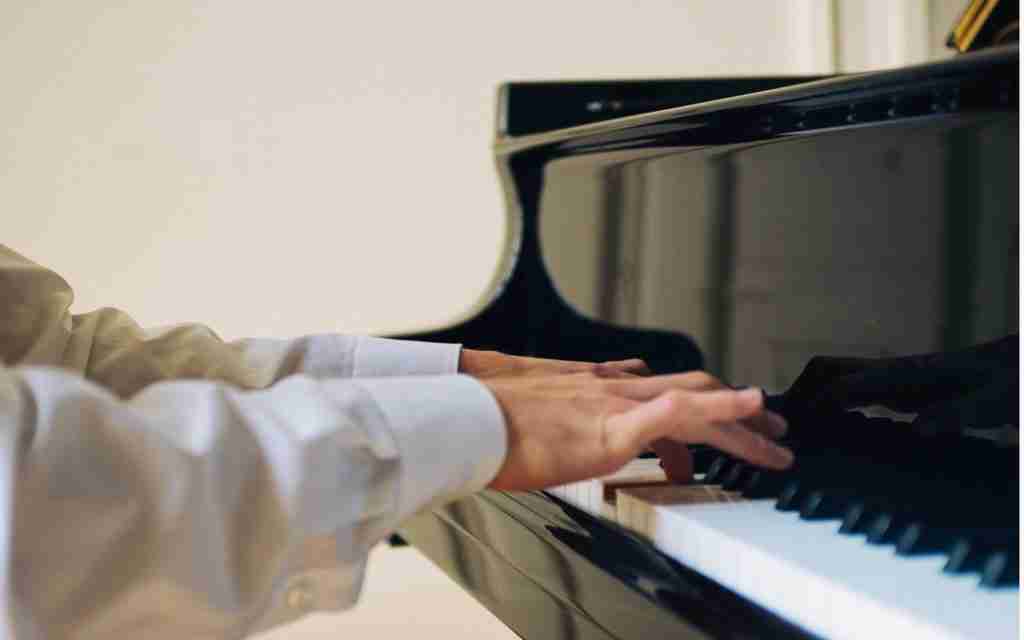 Studio Gift Cards
Give the gift of music. Know someone interested in learning a musical instrument, we have customizable gift certificates for sale from our online store. You can print them out or even email them to a friend.