The Drum Lesson Studio
Resonance School of Music
Drum Studio
The Drum Studio at Resonance School of Music offers students with a well- rounded curriculum in percussion and drumset techniques. Through challenging rudiments and repertoire, students will learn styles in pop, rock, and jazz drumming techniques. Our studio houses two drumsets and an array of hand and alternative percussion instruments.
Private Drum Lessons
One-on-one instruction is imperative to learning any instrument. Students at Resonance School of Music strive for excellence and that also transcends to our drum studio. Drum students are exposed to drum reading and beat scoring in many styles of drumming. Students are encouraged to listen and play repertoire that is both fun and challenging making our program different than others.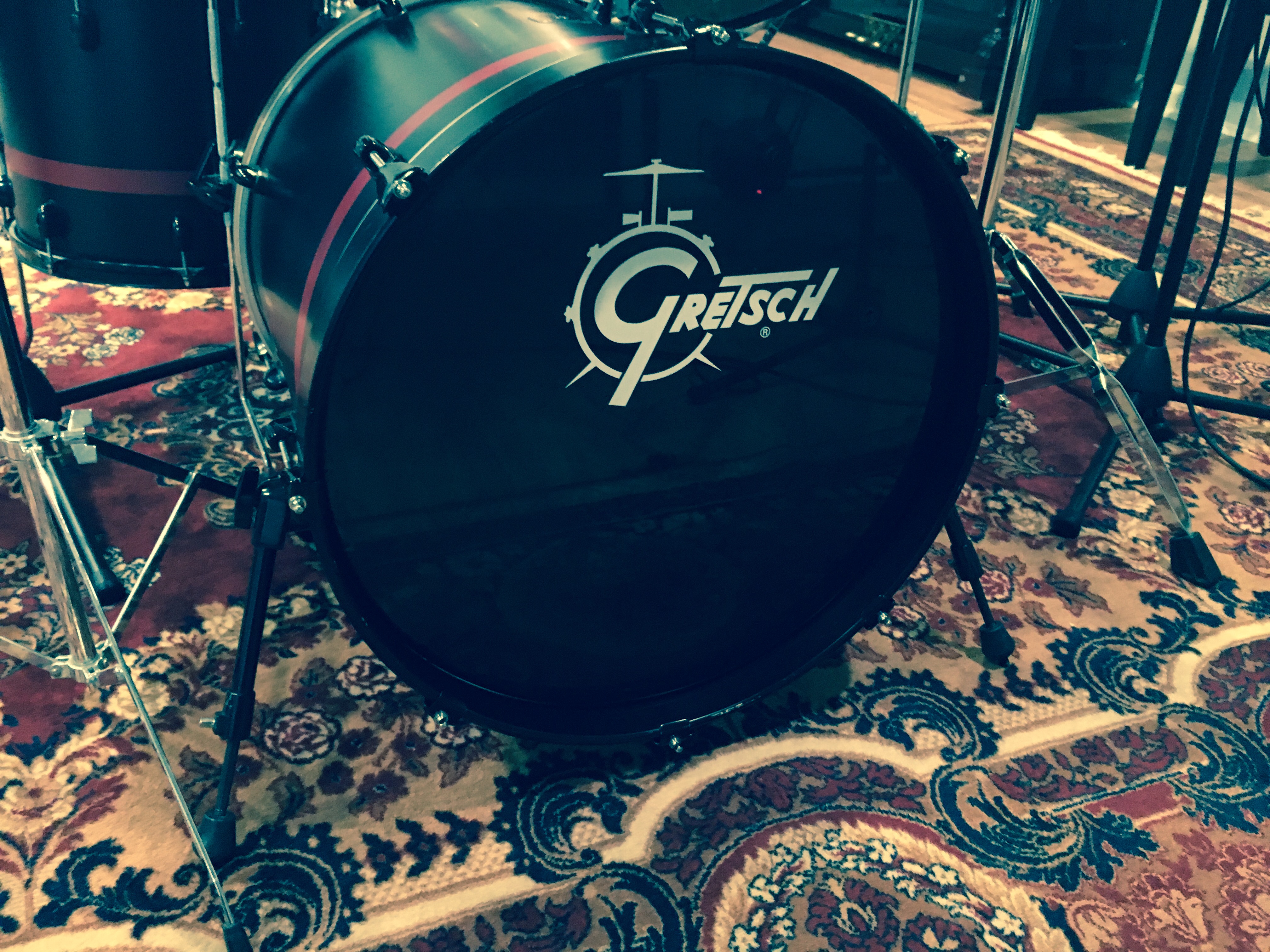 Why Resonance School?
We know parents have a choice when it comes to local music schools and private teachers. Our programs may or may not be right for you and your family. So please take the time to research our programs and studios to see if we are right for you.
Here's what makes us different?
Comprehensive Curriculum

Professional Quality Instruments

Access To A Full- Service Recording Studio

Access To Our Studio Music Library

Performance and Masterclass Opportunities

College Prepatory Music Certificate Programs
Conservatory Arts Program
A Performance Certificate Granting Program
Students enrolled in this course of study can work towards a certificate in music performance from the Resonance School of Music. This is a preperatory course offering for students trying to pursue a Music Degree or professional work as a musician. Any Resonance student has the ability to take these courses.
Music College Prep Courses in Music Theory, History and Composing

High Stadards of Practice and Repetoire For College Auditions

Access to Online Materials Training Features

Performance Certificate Granting.
What instruments do you teach?
Piano, Voice, Guitar, Drums, Ukulele, Violin, Viola, Cello, Bass, Recording
How much do lesson cost?
$130 a month for Half Hour weekly lessons
$240 a month for One Hour weekly lessons
When can I start?
Anytime! We have rolling admission, and your trial lesson is free!
Drum Studio
Resonance School of Music
At Resonance School of Music, we encourage our students by inspiring them toward greatness. So that they can imagine their dreams and strive to conquer their goals with each new skill they acquire here. Do you think you have the dedication to take your music to the next level? Come start your musical journey with us today!
We are conveniently located in Sewell, NJ close to Mantua, Mullica Hill, Pitman, Washington Township and West Deptford.