Resonance Recording was started as a way to connect local artists to the thriving South Jersey/Philadelphia music scene.  Whether you are an experienced band looking to record your latest album or a talented guitarist wanting to lay down your first track, we can help you achieve your goals.  With our highly trained staff, we will make sure you have everything you need for your recording experience.
Recording Studio Services
Full-Service Recording Studio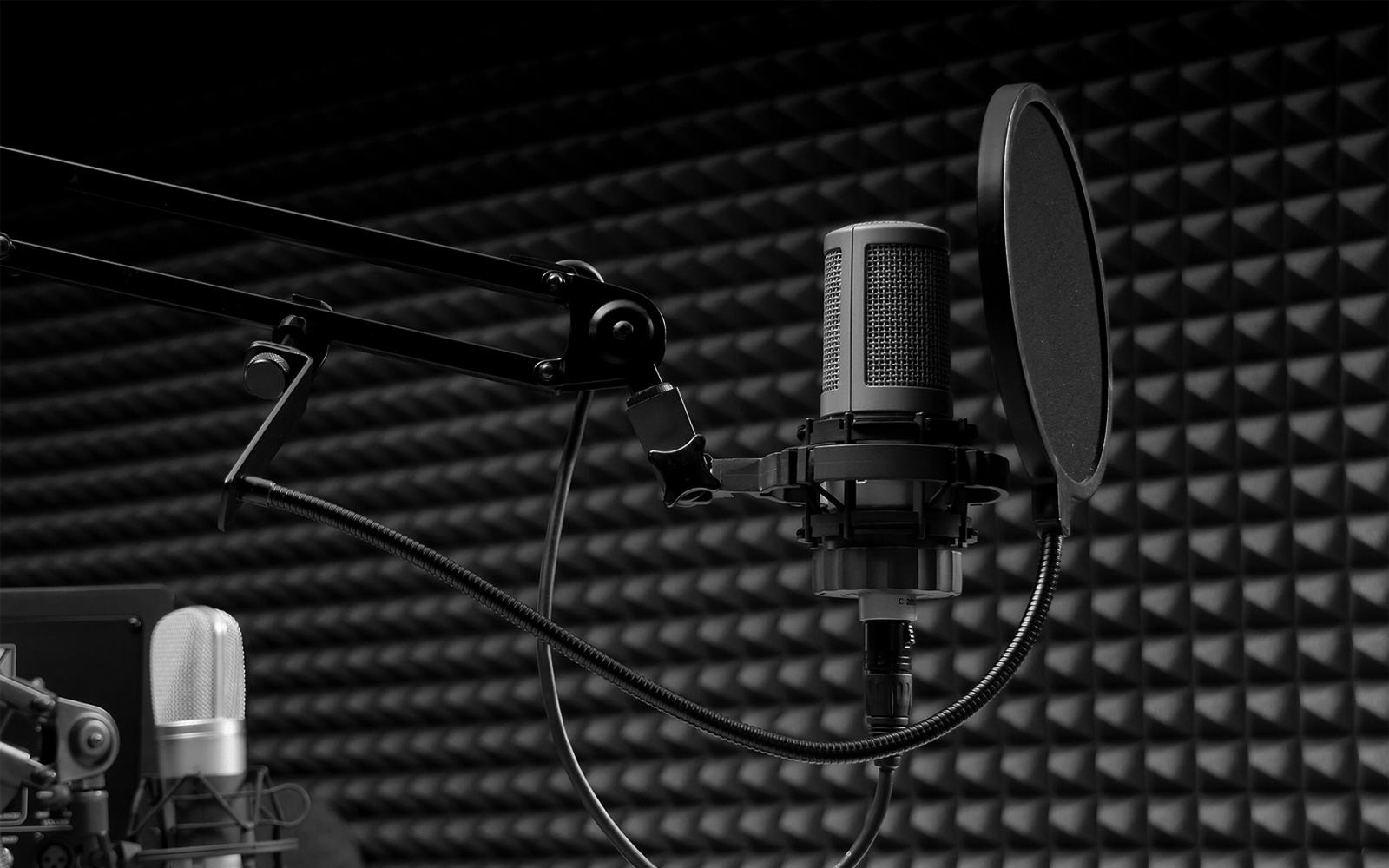 Recording
With so many people tracking on laptops in bedrooms, make your project stand out with that huge yet clear sound you can only get in a real, purpose built professional recording facility. Learn more about our studio today.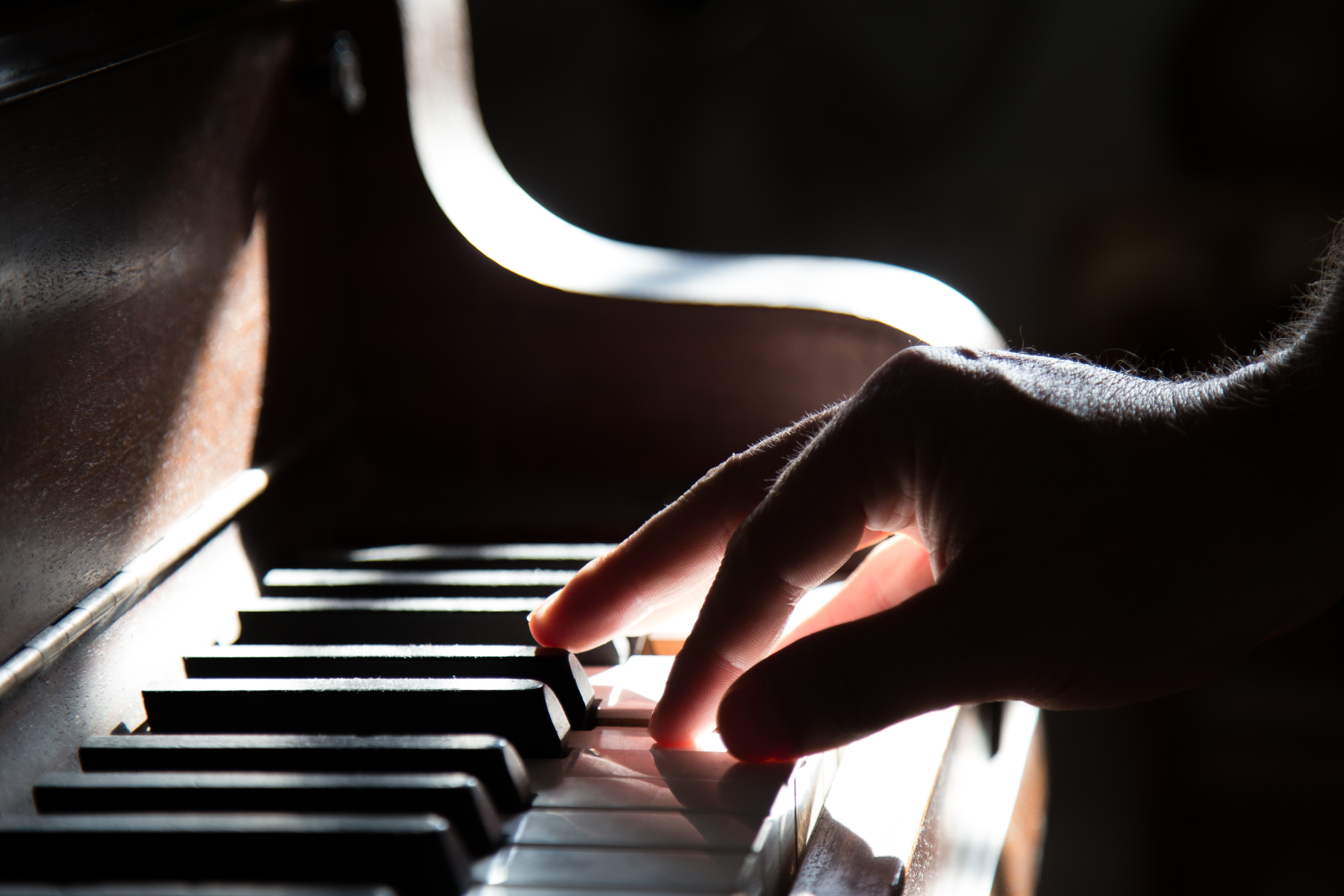 Backing Track Creation
Let our Resonance Recording house musicians create the perfect backing track for your performance or audition. We provide full arrangement and piano reductions for all genres.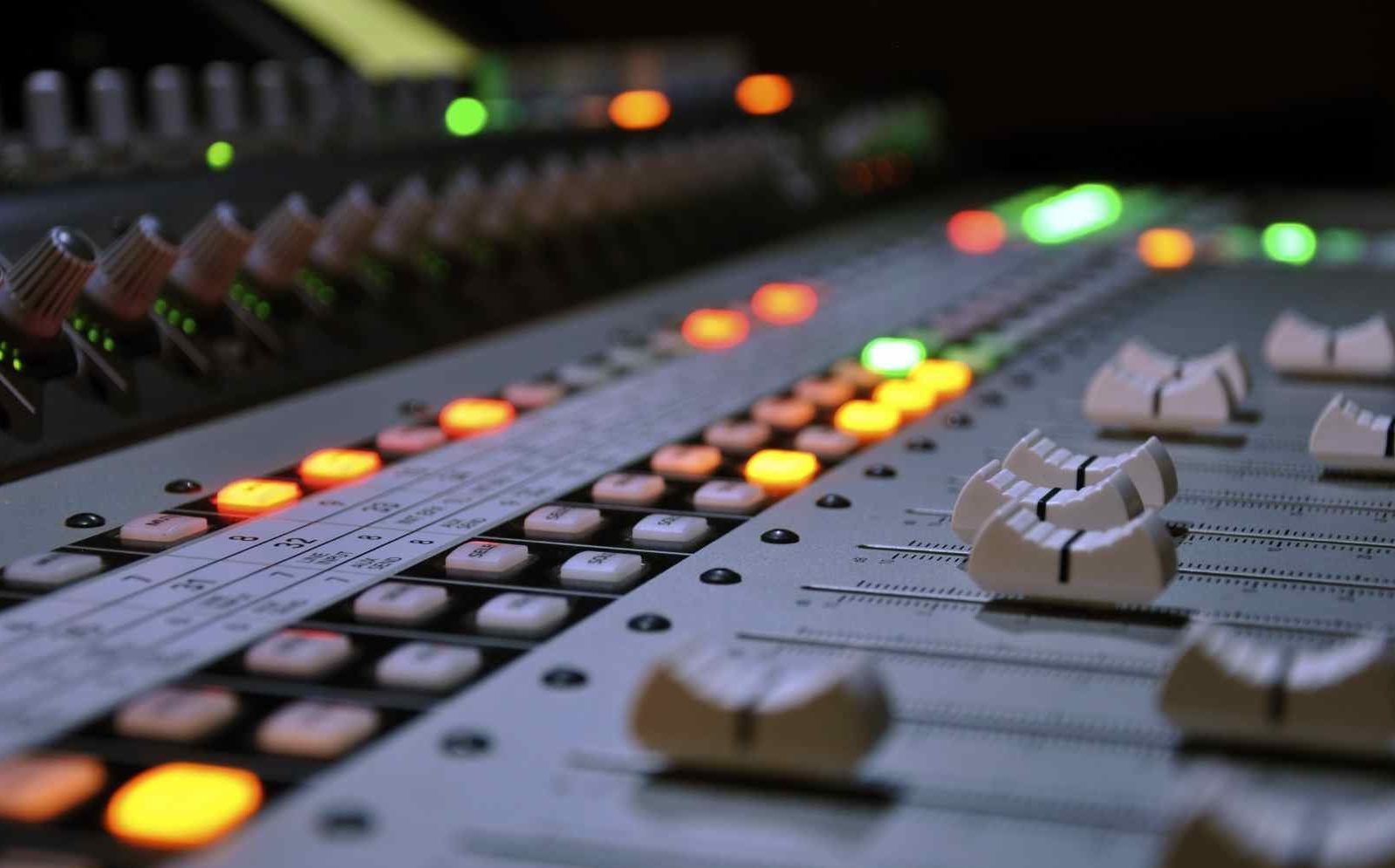 Mixing
One part science, two parts art, mixing at its best is a skill honed and refined over many years by a professional striving for excellence in his craft. Let our resident sound engineer Christian take your recordings and shape them into a radio-ready mix you can be proud of.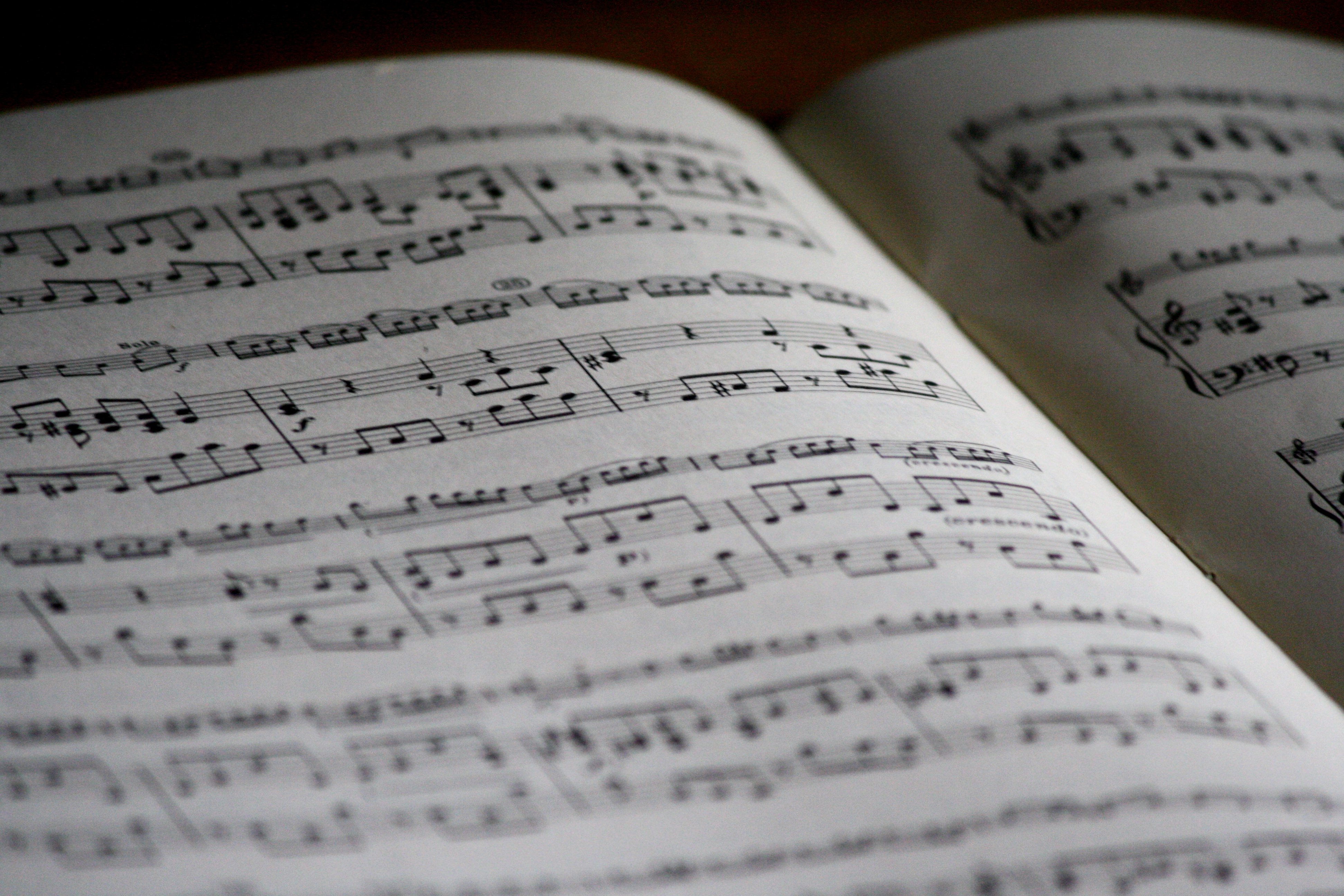 Arranging & Orchestration
Do you have a great composition that needs the magic touch of an orchestrator? Do you need help with a backing track for auditions? We have in-house music arrangers and composers ready to create captivating music masterpieces for your songs, taking your recording to the next level.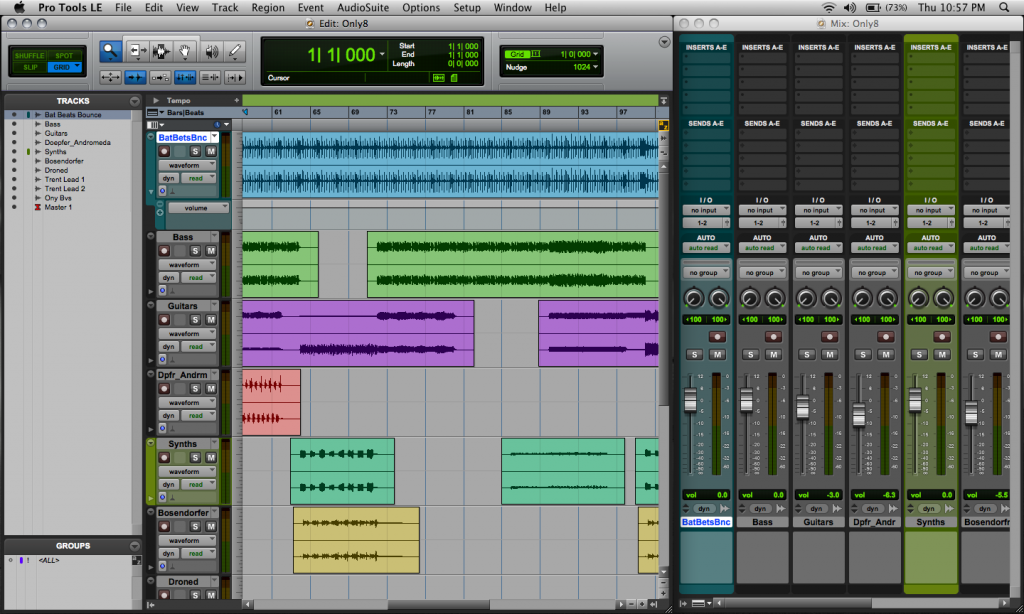 Mastering
With our ridiculously accurate monitoring environment and many years of mastering experience, you can trust us to make the right eq and other processing decisions to bring out just the rIght amount of energy, punch, and clarity in your mixes.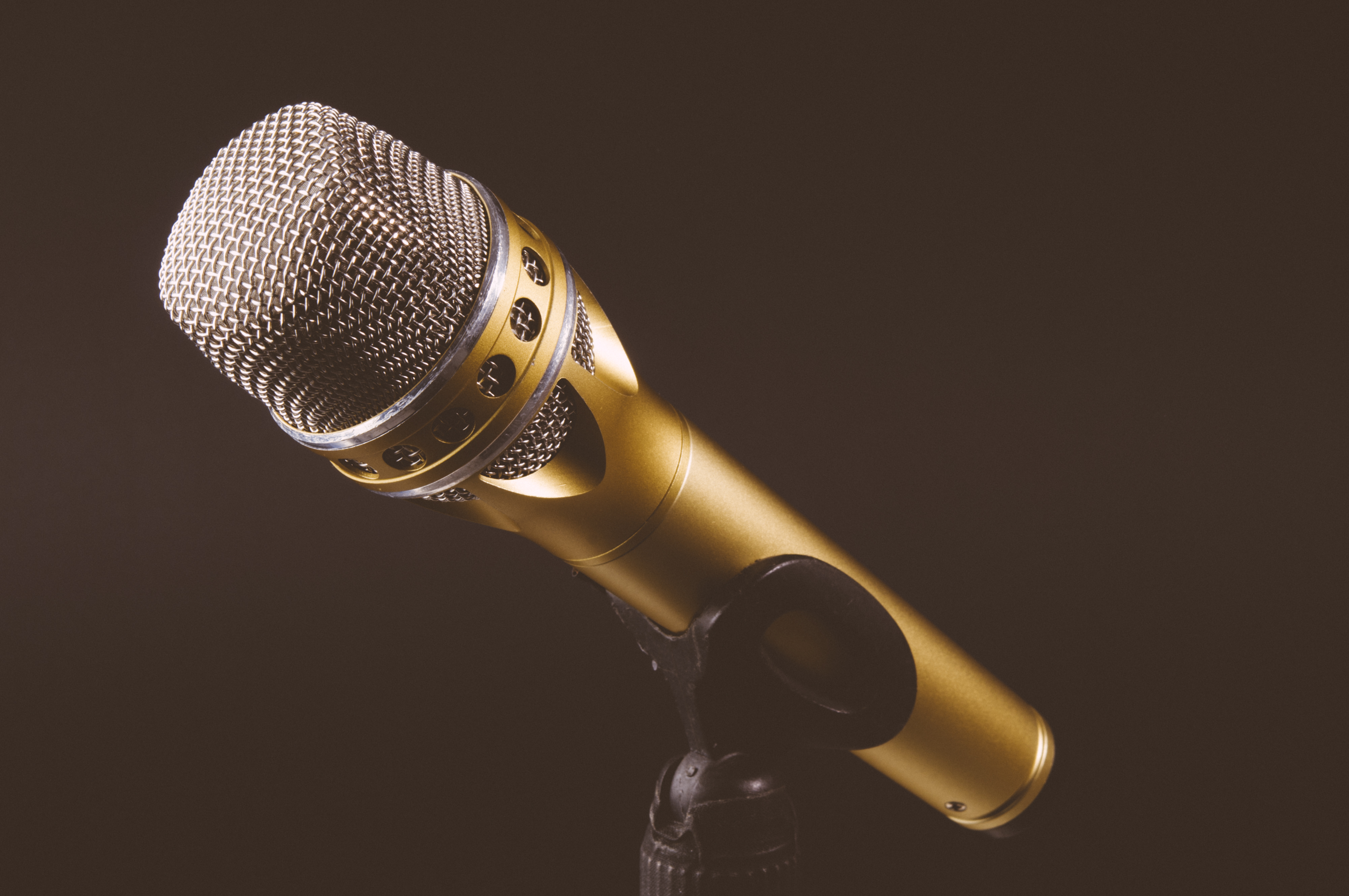 Singer-Songwriter Production
Singer-songwriters will find comfort in the expertise provided at Resonance Recording. Our complete packages help to not only develop your music overall but also to develop your personal brand. We offer demos, website development, and photography in our singer-songwriter packages.
Resonance Recording Samples
Check out and Follow Us on Sound Cloud
Listen to some of our samples today!
Our Packages and Rates
First time recording specials are available.
Recording Rates
Recording Sessions (2-hour minimum) —- $60.00/hour

Mixing———– $35.00/hour

Mastering——  $35.00/hour
Studio Musician—— $25 – 65/hour
All services are billed in 15-minute increments. Keep in mind that most editing, post-production, mixing, and mastering is done without the client present, and you will still be charged the same hourly rate for this work. We will be able to give estimates prior to booking of how long these processes will take.
Tracking Blocks:
2 Hour Block ——— $120.00
4 Hour Block ——— $225.00
8 Hour Block ——–– $420.00
16 Hour Blocks —— $780.00
9 consecutive hours in the studio, which includes 8 hours of session time and 60 minutes of break time (four 15 minute breaks, two 30 minute breaks or two 15 minute breaks and one 30 minute break).

Additional Packages
Singer- Songwriter — Voice and One Instrument
                   1 completed Song—-  $100.00 (1-hour recording and 1-hour edit and master)
                1 completed song ——- $75.00 
At Resonance School of Music, we encourage our students by inspiring them toward greatness. So that they can imagine their dreams and strive to conquer their goals with each new skill they acquire here.  Do you think you have the dedication to take your music to the next level? Well, come start your musical journey with us today!
We are conveniently located in Sewell, NJ close to Mantua, Mullica Hill, Pitman, Washington Township and West Deptford.
Record with Us Today!
Contact us today to record your next project with us!