Musical Theatre Intensive Course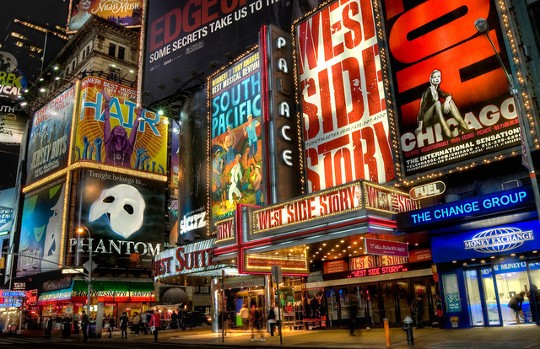 Musical Theater Intensive
We are taking a Maximum of 10 Students for each class series this year. Students will work together to create a Cabaret of solo, duet, and ensemble musical theatre performances that will be presented on the last day of the course at. Students will study acting approaches for auditioning, stage vocal numbers and take classes by our guest acting and theatre teachers. 
Workshop Faculty 
Arielle Egan – Vocal / Acting Coach. Arielle is a Part of the Voice Faculty at the Resonance School of Music. Arielle herself is a veteran of the theatre as both a performer and a director, most recently starring as Lucille Frank in Haddonfield Play and Players production of Parade. 
Christopher Flaherty – Accompanist/Music Director Chris is a piano/ vocal teacher at the Resonance School of Music. Chris' students have been seen on Television, Film, Radio and Broadway. He is happy to be having two intensives this year.
Guest Faculty TBA
Week Long Programs at the Woodbury Studio
Musical Theatre Intensive Middle School ages 9 to 13. ………. 7/22 – 7/26
Musical Theatre Intensive High School ages 14 to 18……………7/29 – 8/2
Course cost is $250